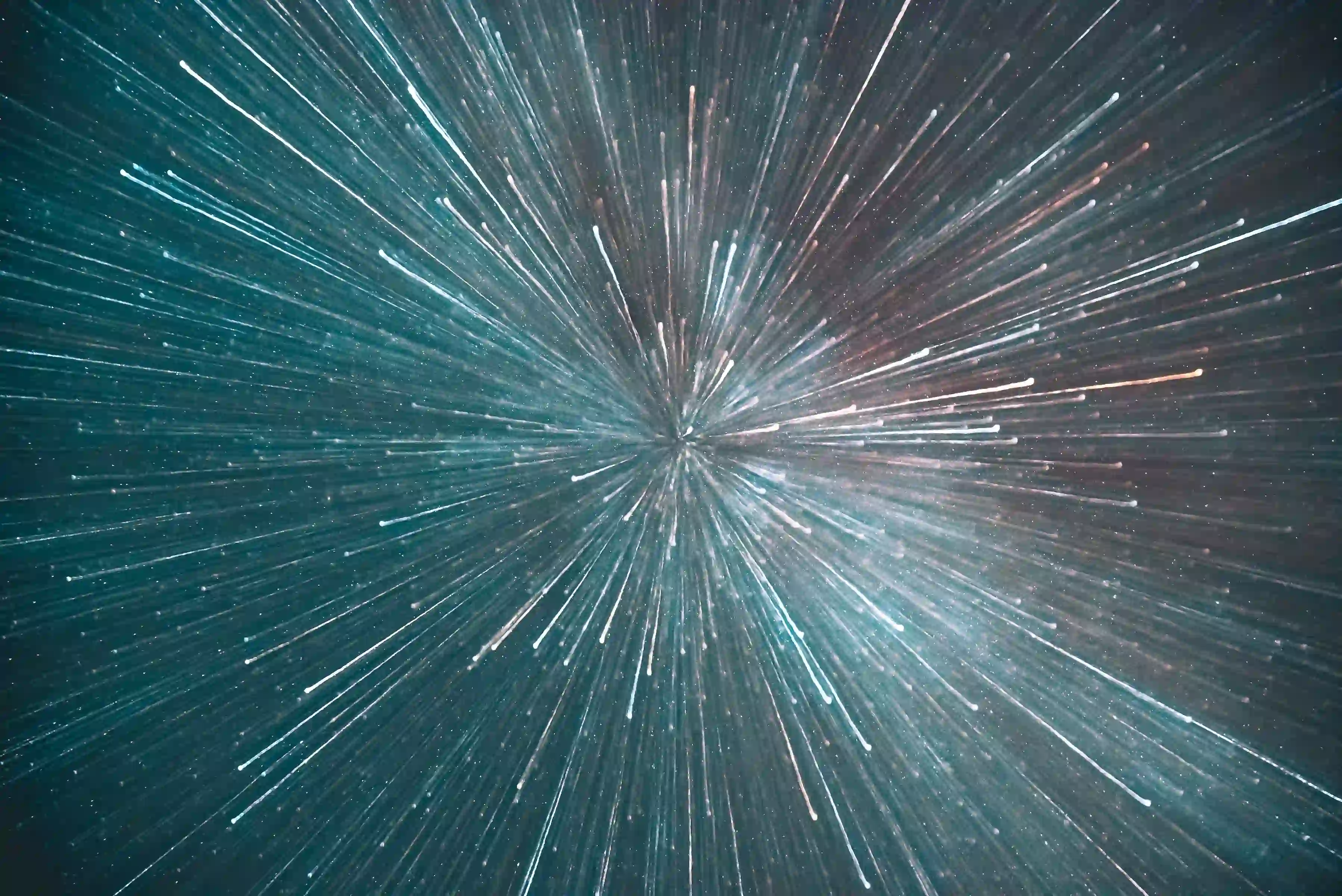 3D/AR Product Configurator
Boost

your average cart value up to 30%
Our Configurators offer a detailed view of your products encouraging customers to add features, upgrades and accessories, increasing cart value and sales.
Trusted by forward-thinking manufacturers
Make buying easy

for your customers
Sigwin's Product Configurator is particularly helpful for complex products with multiple options or variants. It can simplify the buying process by guiding customers through the available options, making it easier for them to make informed decisions.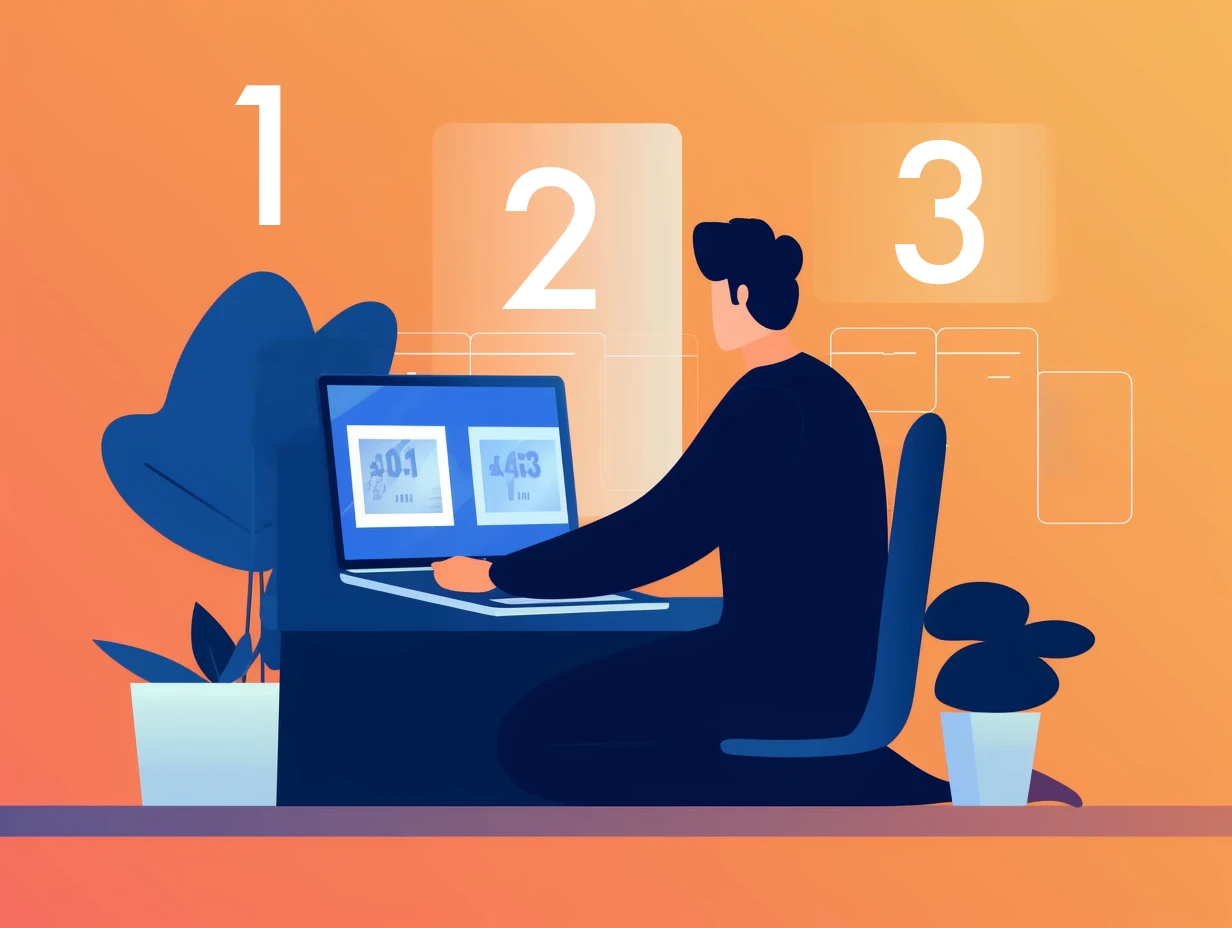 Show your products

in your customers' homes
Augmented Reality (AR) enhances the experience of using product configurators by providing customers with an immersive and interactive way to visualize the product. With AR, customers can see how the product will look and feel, without physically touching or seeing it. This helps them better understand the product's features and appearance. Your Product, Front and Center
Explore the Configurator by playing with the options on the right.
Integrate

fully

with your

ecommerce

platform
Sigwin Configurator seamlessly integrates with your web store, preserving your brand's uniqueness. Customers can see real-time price changes as they customize products and add them directly to the cart, simplifying the purchase process.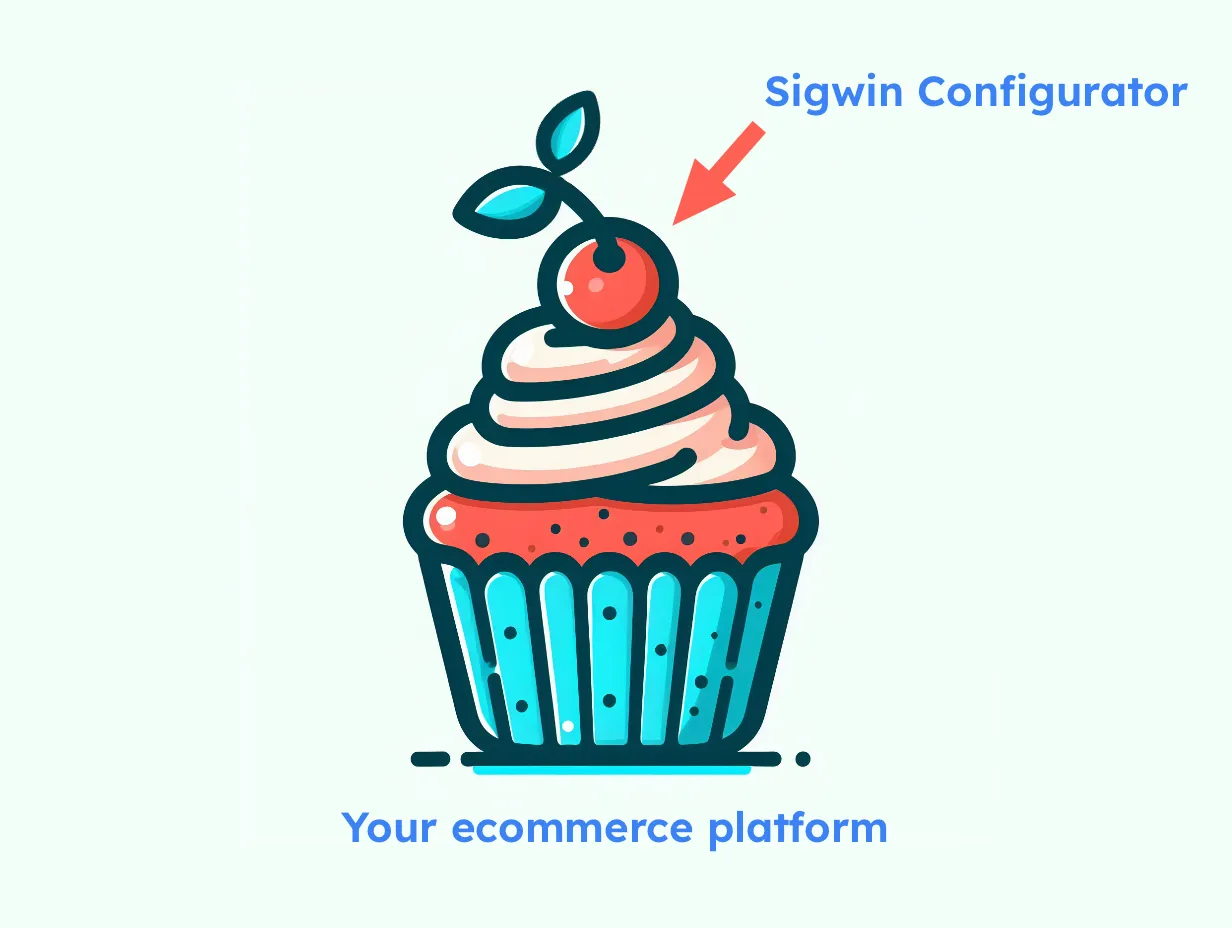 Boost conversion

rates
Increase the perceived value and quality of your products and encourage customers to buy more or upgrade their choices, ultimately leading to increased sales and conversion rates.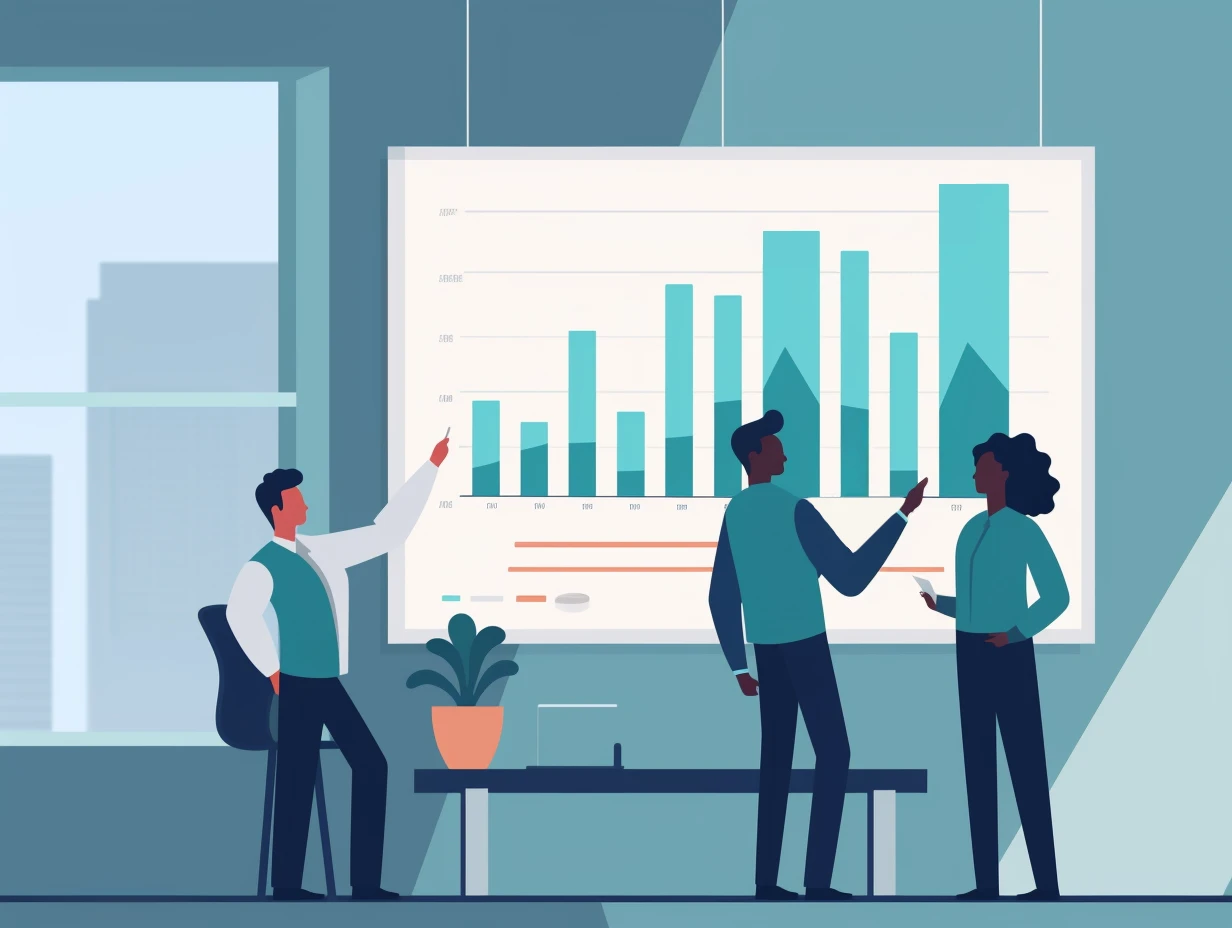 Reduce

product

returns
Product returns are a major issue for e-commerce businesses, with up to 30% of all products ordered online being returned, compared to just 8.89% in brick-and-mortar stores.— Invesp
By using accurate and detailed product imaging, customers can get a better sense of the product's features and quality, and are more likely to be satisfied with their purchase once they receive it.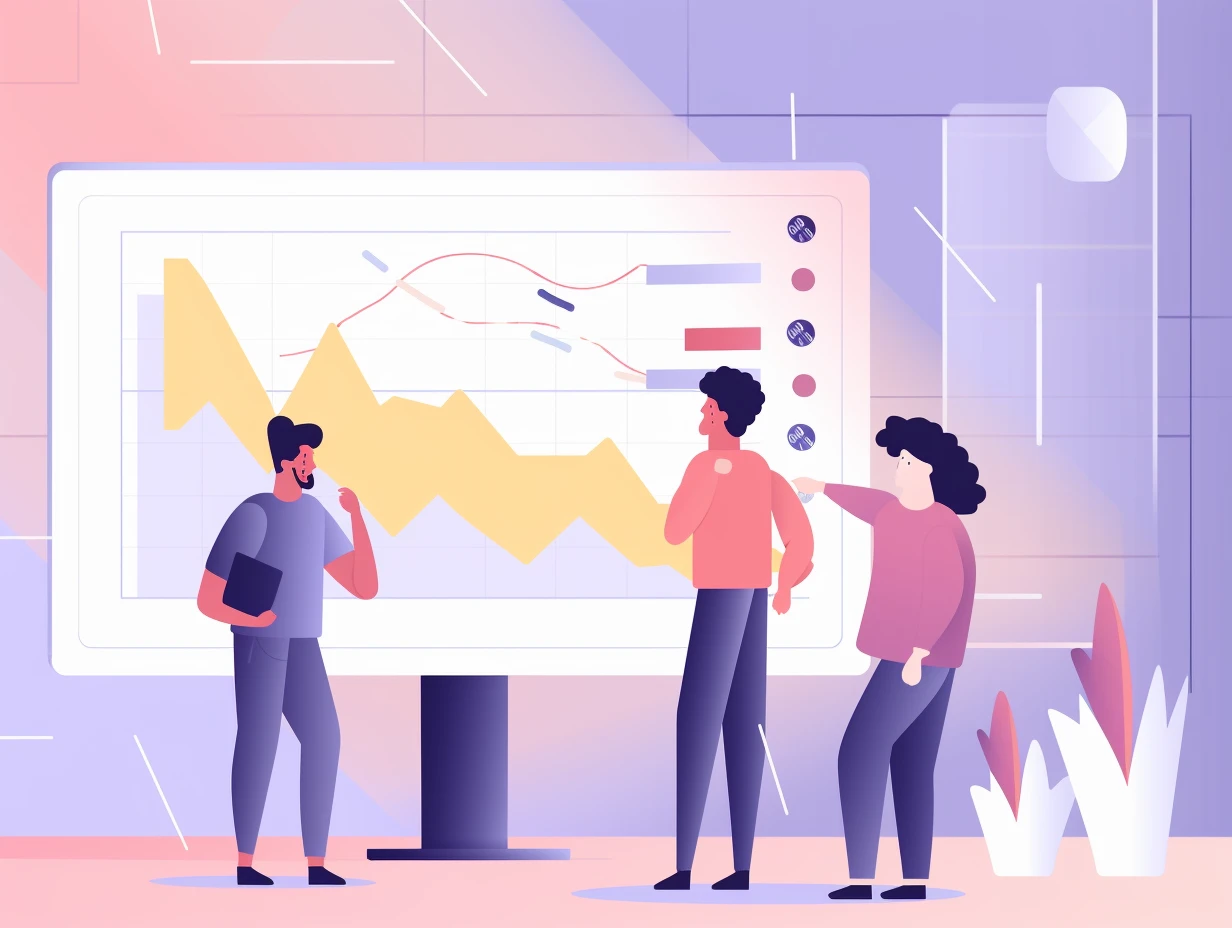 Increase

customer

satisfaction
The act of configuring a product for purchase stimulates a sense of ownership, as the buyer has chosen specific options to best fit their needs and desires.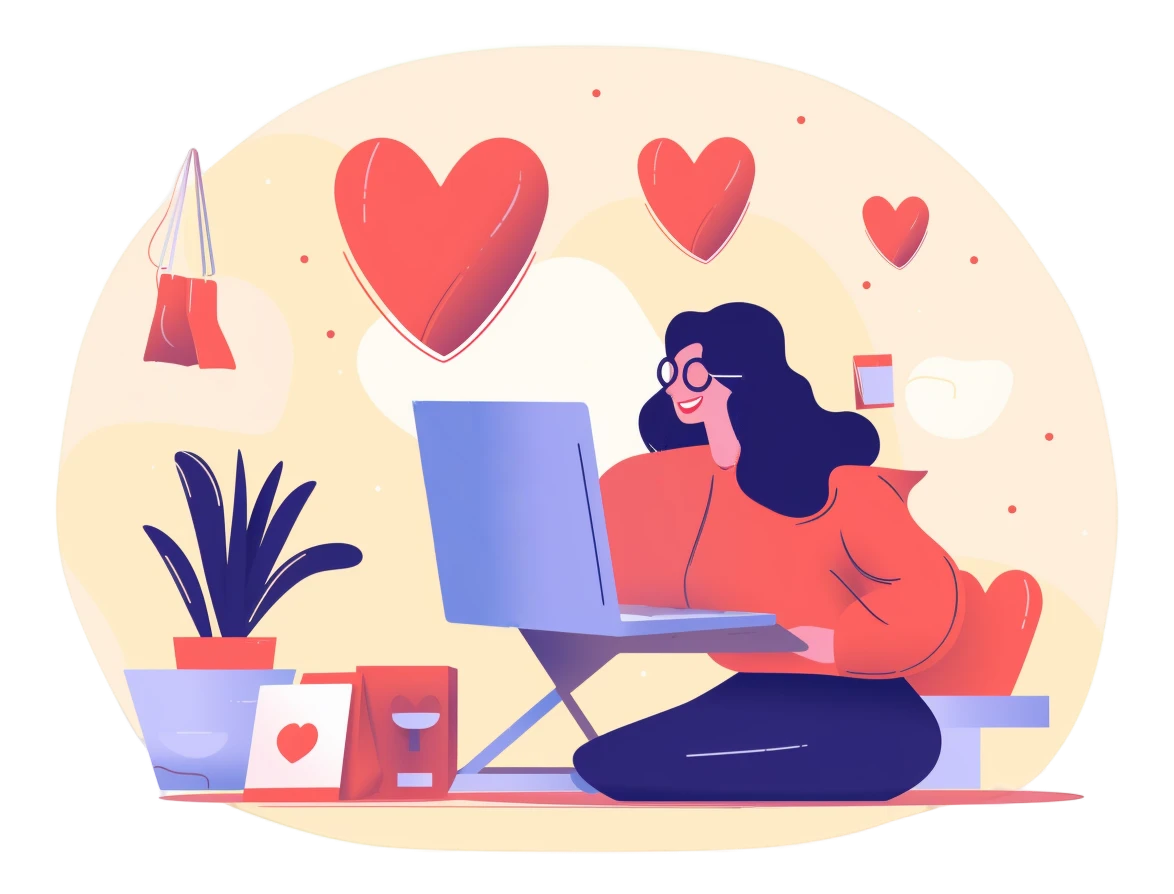 Generate

high-quality

product

photos

at scale
Great photos sell products and Sigwin Configurator will transform your 3D models into high-quality product images from any angle, enhancing your sales while saving money and time on traditional photo shoots.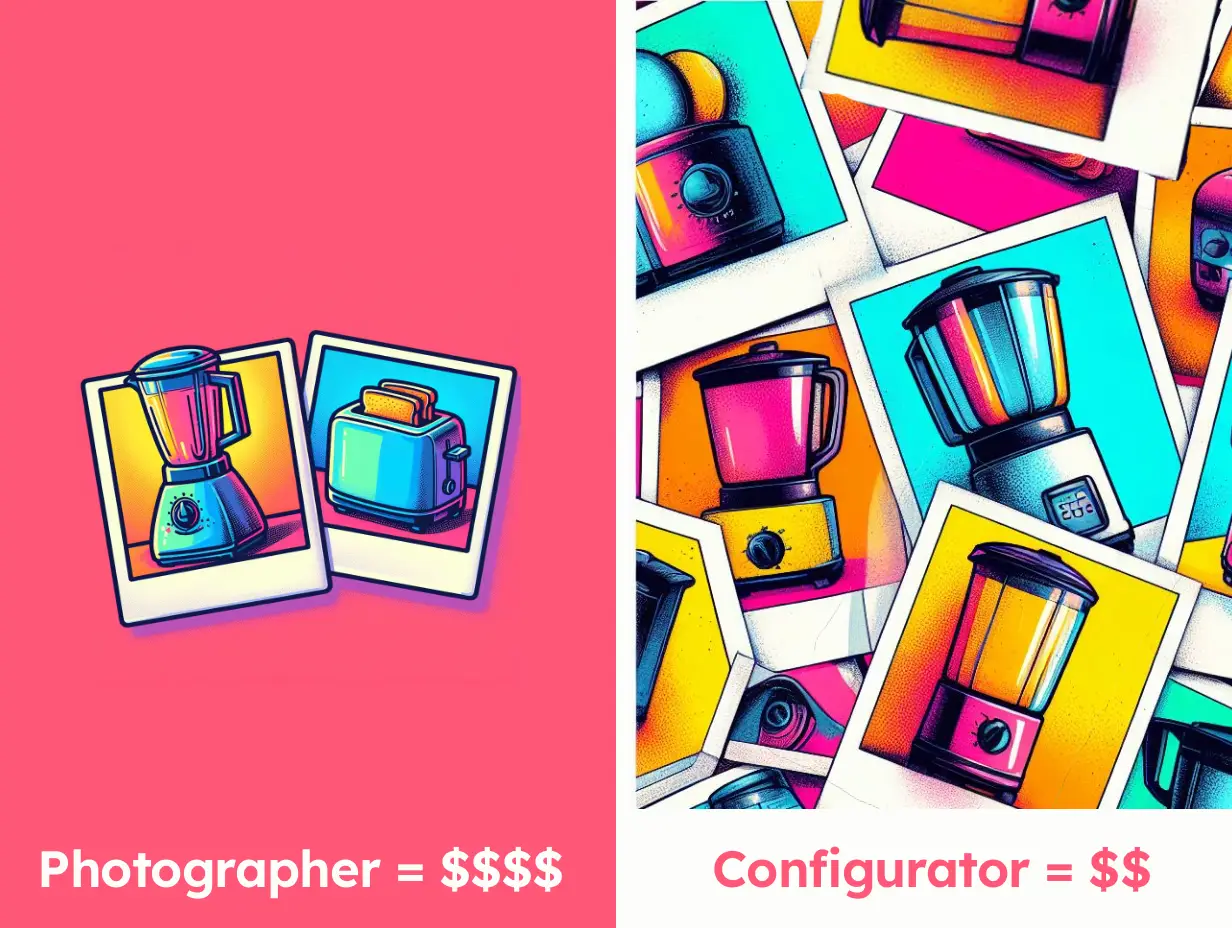 Differentiate yourself from the competition
Delight your customers and increase sales with Sigwin's Product Configurator.
Get a free quote